Meet Our Staff
Alan B. Carlson D.V.M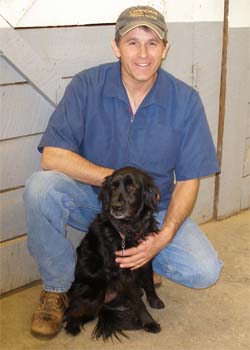 Dr. Carlson graduated from Iowa State University in 1990. Following veterinary school he entered a private practice as an associate veterinarian. In 1995 Dr. Carlson moved to Sioux City and established Carlson Veterinary Hospital P.C.
Jenna Pearson Veterinary Assistant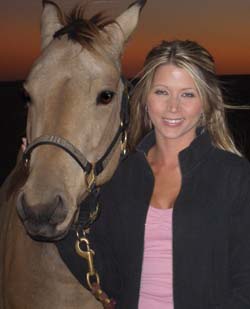 Jenna started in 2008 as a veterinary assistant. Jenna grew up on a farm with many horses, dogs, cats, raccoons, fox, and badgers. Her love and dedication to animals makes her a valued member of the staff.
Nick Welch Veterinary Assistant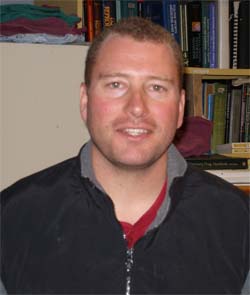 Nick started in the fall of 2010. He is an outdoor enthusiast who truly enjoys working with animals, and also interacting with their owners. He has four Labrador Retrievers that keep him busy outside of work.
Kassie Carlson Receptionist & Bookkeeper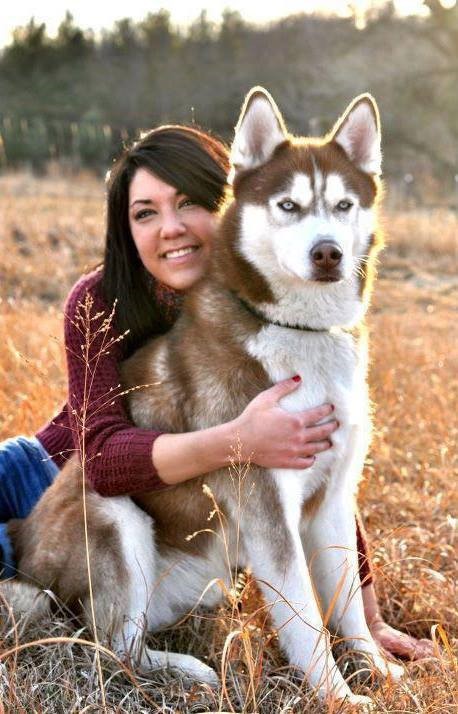 The newest addition to the Carlson Veterinary Hospital Staff. By working at Carlson Veterinary Hospital, she has the opportunity to be part of a team that loves and cares for many animals each day she comes to work. At home she spends most of her time with her four legged "son" Samson./p>